Central & Underfloor Heating
We can provide all your heating requirements, from wood fire installations to radiator and underfloor heating hydronic systems. Comfortable, healthy, silent and energy efficient central heating systems.
If you require any assistance with home heating options, please get in touch to find out more or come and visit us in our Fire & Water show room at 11 Salisbury Road.
We are preferred installers for the following:
Masport fireplace
Harris Fires (Woodsmen)
Pellet Fires
Installers of Water Ware Heating Systems, Kekelit and Central Heating NZ System
Jayline including UL200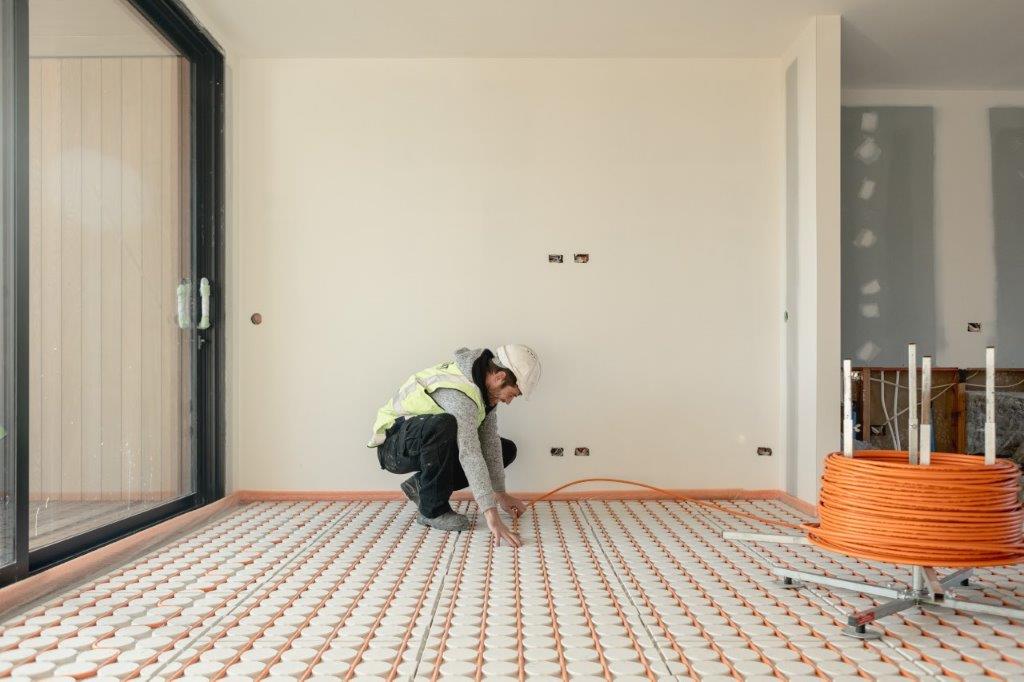 Our plumbers are certified installers and members of the Home Heating Association (NZHHA).
We provide the following services:
Hydronic underfloor heating systems
Log fire installation and repairs
Solar heating
Geothermal underfloor heating
Geothermal heat pumps
Air to water heat pumps
Gas & Diesel radiator systems
Ultra-low emission wood burners
Pellet fires
Domestic Maintenance