Commercial Plumbing
From new builds to upgrades of existing buildings, we have a wide range of experience in all aspects of Commercial Plumbing and large-scale projects.
Our commercial plumbing services include:
All aspects of commercial plumbing, drain laying and gas fitting.
Backflow testing and repairs, IPQ backflow certified.
Large plumbing projects.
Ongoing maintenance contracts
Commercial water heating including diesel boilers.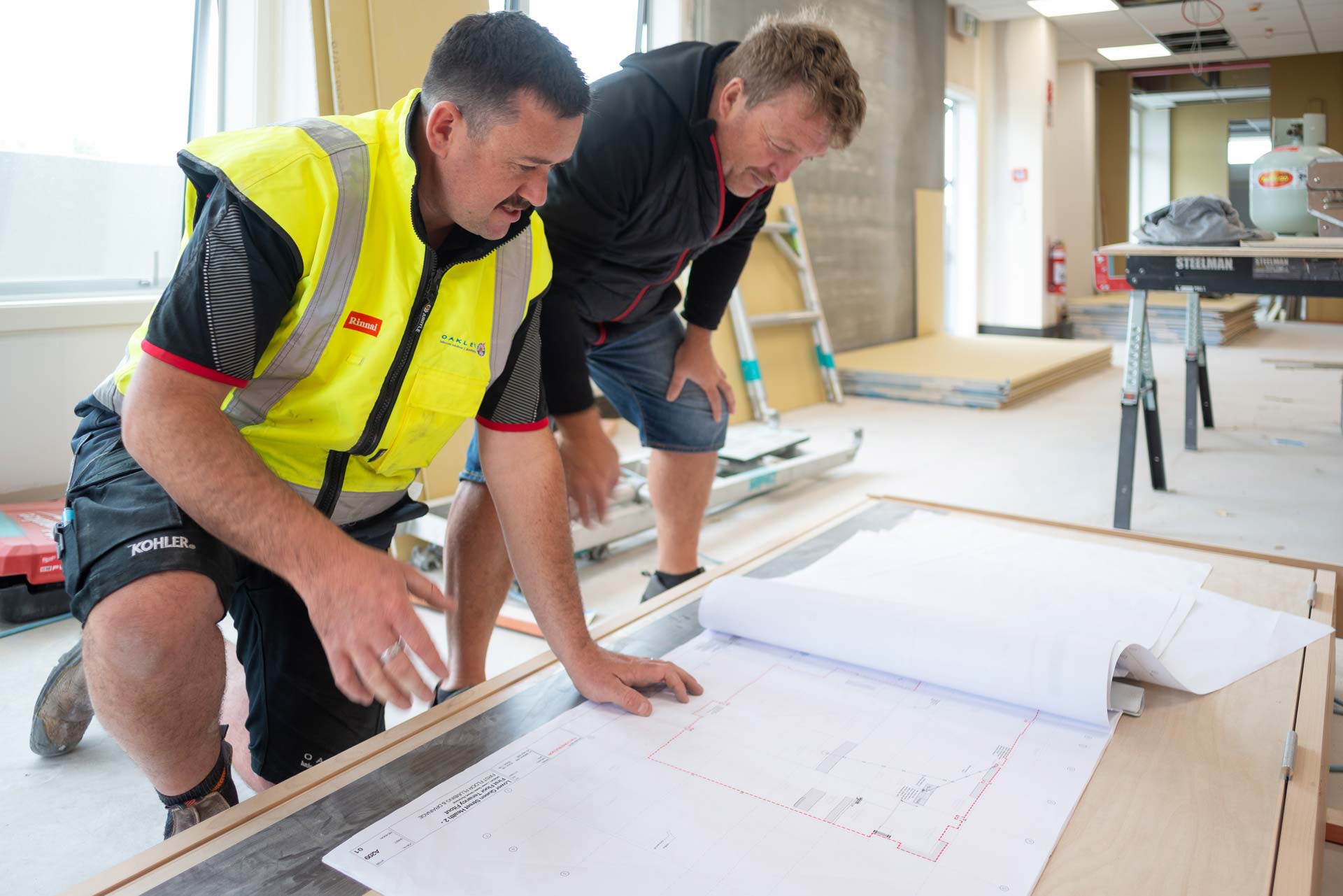 Projects we have worked on include:
Betts Apartments
Oceanview Apartments
Plant and Food Research Science Facility
Pics Peanut Butter
Falcon Brae
Cricket & Athletics Pavillion
Olive Estate Lifestyle Village
Manuka Street Redevelopment